"SBDS supports developing companies by formulating business and

communication strategies

, by

searching for customers

, for

partners or for investors

and by structuring, negotiating and implementing (financial)

transactions

"

Thomas Ellenberger
Philosophy
Developing business is our passion! We are committed to an holistic approach and support our clients with tailor-made services suitable to their specific characteristics and individual needs.
We believe in creating value through
Working in variegated teams – with different academic and practical expertise complementing each other. Flexible addition of specialists
Comprehensive multi-sector approach
Utilise external and independent views
We like to be creative – both networkers and lateral thinkers – we try new ways and do not shy the less obvious.
Being engaged with ideas, innovations, new technologies, applications and social phenomena helps create value for our customers.
B2B / B2C market entry and market development
Research of market information
Support the development of the storyline and communication materials for addressing potential customers
Identification and contacting of potential partners and customers in Switzerland and abroad
Structuring, negotiating and implementing deals
Corporate Finance
Search for investors / support with capital raising
Search for strategic buyers
Search for acquisition targets
Support our clients throughout the entire transaction process including contacting potential investors or buyers – preparing and conduct presentations – supporting negotiations till deal closing – bringing in financial expertise
Media Services
Development of a "News Strategy"
We favor generating content, based on a journalistic approach – by delivering exciting contents, we create opportunities to propagate the brand and the messages in the editorial environment
Distribution of content – efficient use of offline, online and social media
East-West-Bridging (China/Switzerland)
Connect buyers and sellers of intellectual property [IP] – putting IP from Switzerland/Europe to work in China/Asia
Strategic Consulting
Focus on strategic themes in the context of business development
E.g., we propose one or several market entry strategies according to the clients' specific characteristics. We deliver market intelligence and assess our client's projects. We support the development of business plans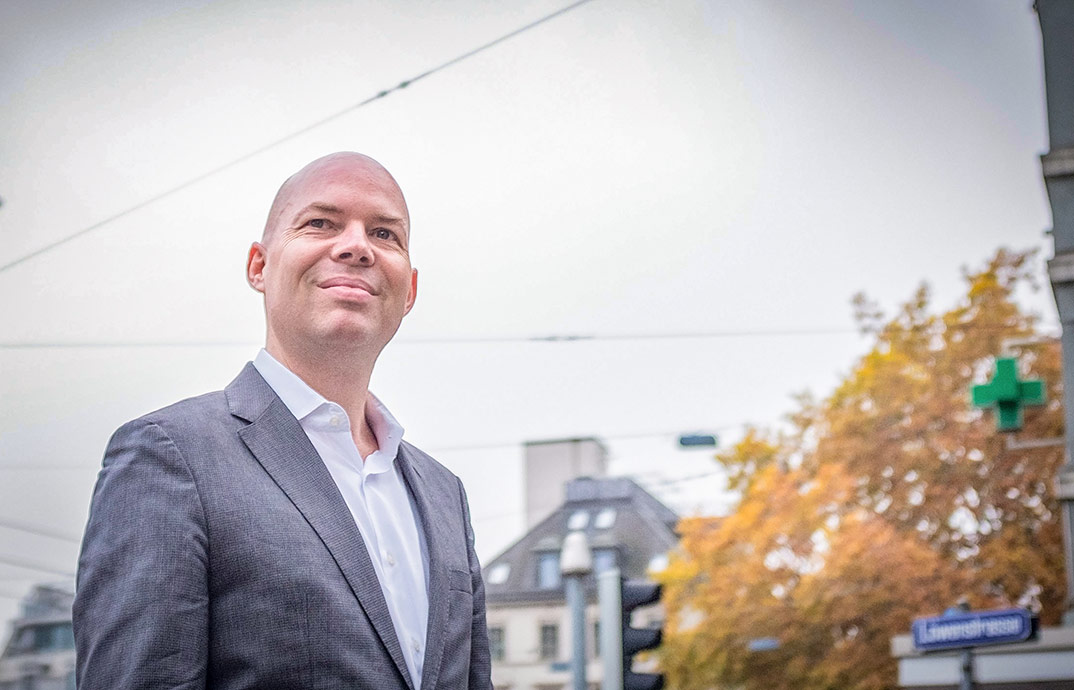 Thomas Ellenberger
Founder and Managing Partner of SBDS GmbH, Project Manager
Profound experience in business development
Professional background includes activities in asset management (Rasini Fairway Capital Ltd., Swiss Capital Alternative Investments AG) and strategy consulting (McKinsey & Company, Inc.)
Professional experience in a large number of countries in Europe, lived in Germany for 5 years and in UK for 2 years
MA in art/orchestra conducting from the Berlin University of the Arts (UdK); BA in business administration and MA in quantitative finance from the Universities of St. Gallen and Zurich; CFA and CAIA charterholder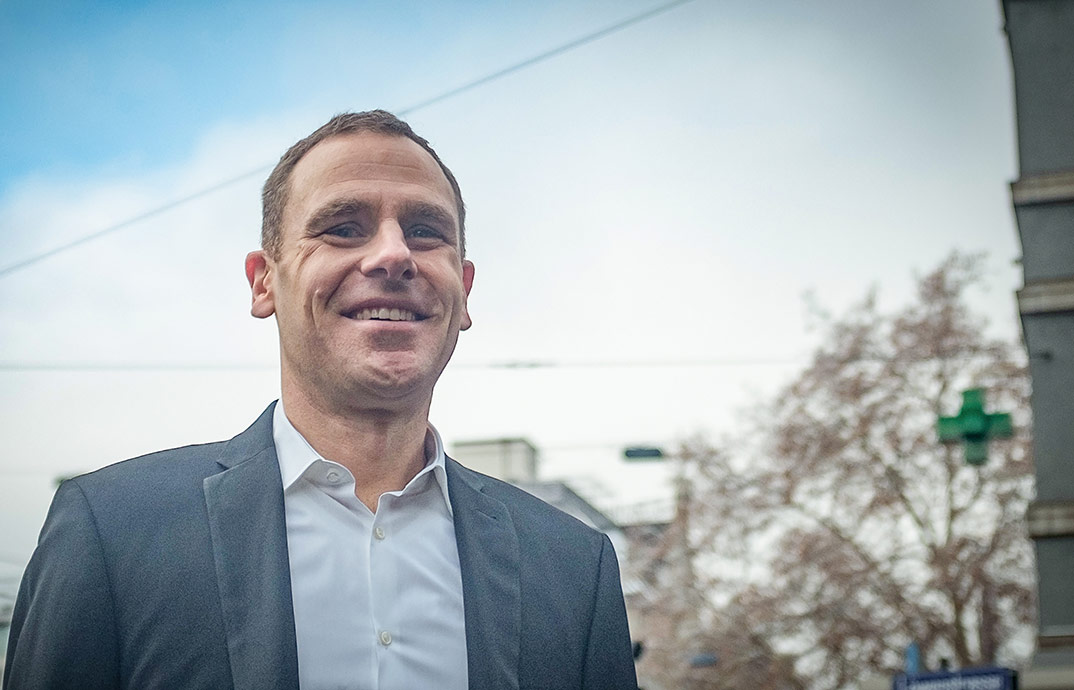 Christian Bieri
Project Manager
Extensive experience in business building
15+ years track record in client acquisition and management in the B2B sector
Professional background includes various positions in the reinsurance sector (SwissRe, MS Amlin AG) and strategy consulting (McKinsey & Company, Inc.)
Served Latin American region for two years (SwissRe), lived in Spain for three years and in Canada for three years
Master in Industrial Management & Manufacturing (ETH Zurich)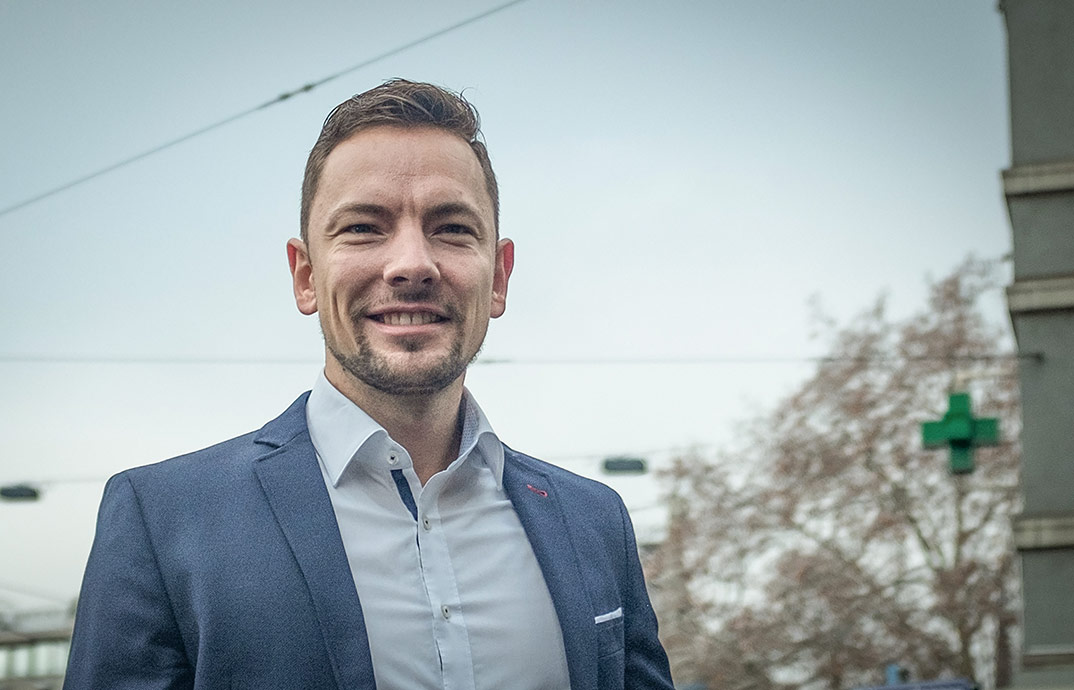 Norman Pyhan
Business Development Manager
10+ years of professional experience in the hospitality industry, especially in sales, event management and digital distribution
Professional background includes various positions at Marriott International Inc., and Advisor to the Executive Committee of Mövenpick Hotels & Resorts
Degree in Hotel Management
BA of Science/ Business Administration & International Management (HWZ Zurich)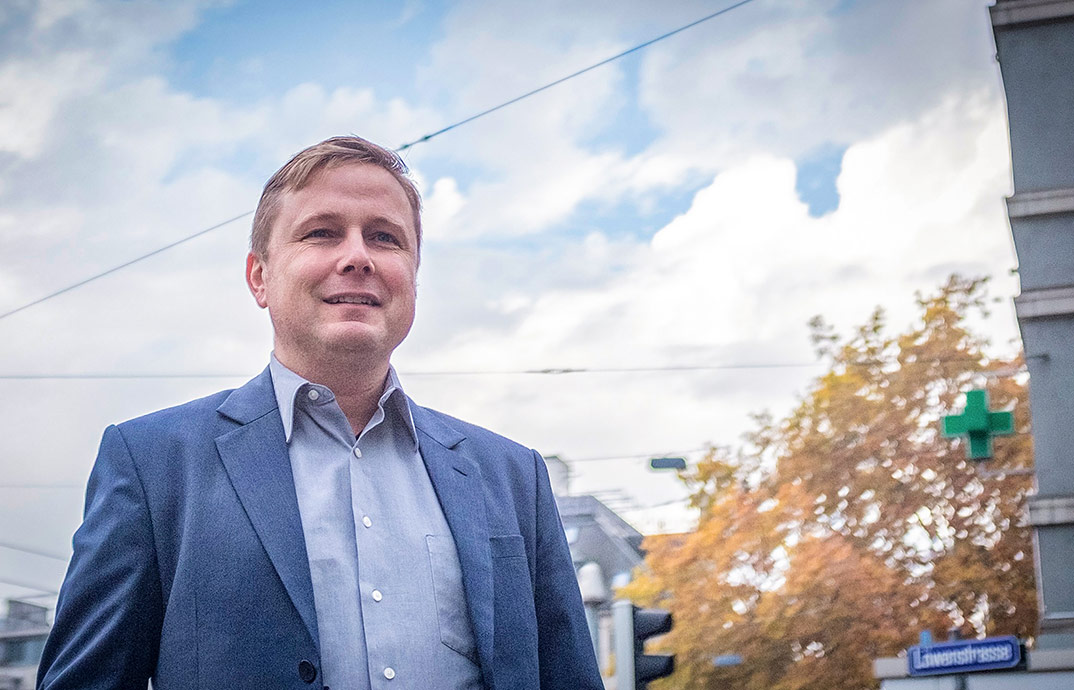 Beat Kohler
Project Manager – Media services
Many years of professional experience in the fields of journalism (offline, online), photo/ video and social media management
Professional background includes positions such as editor of magazine "Renewable Energies" at Swiss Association for Solar Energy SSES (since 2016), Head of Communications at Gasser Felstechnik AG, Editor-in-Chief of Journal B and Jungfrau Zeitung
Pedagogical education, various further education in the fields of journalism, photography, video, etc.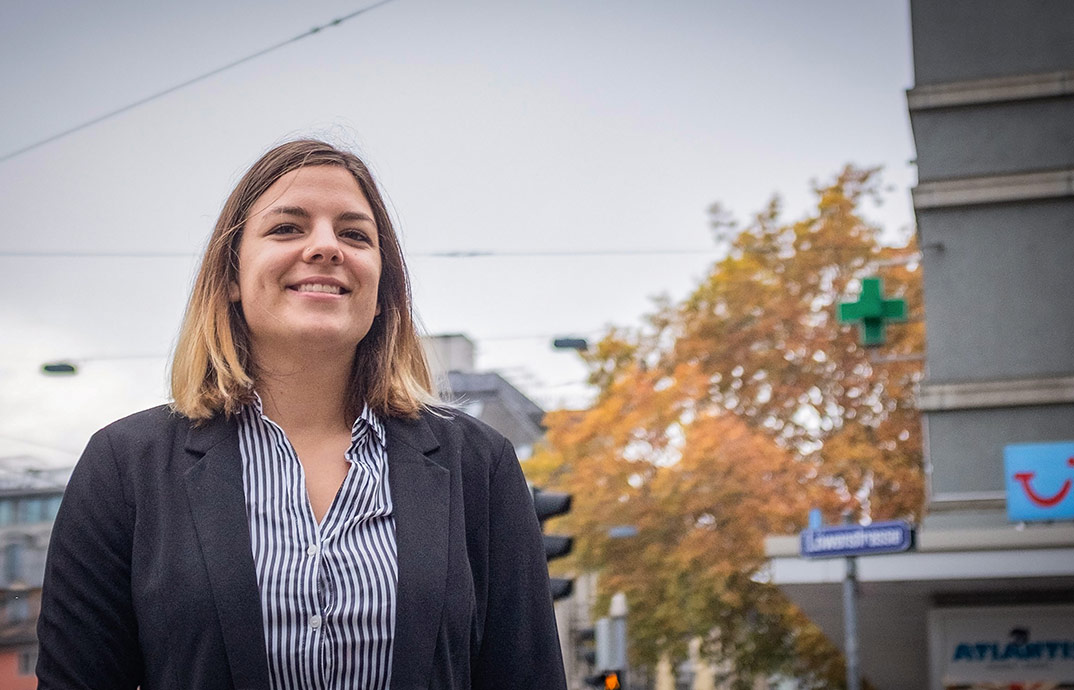 Michèle Fierz
Research, Business Development
Law student at the University of Zurich UZH
Matura at the Büelrain state college of economics in Winterthur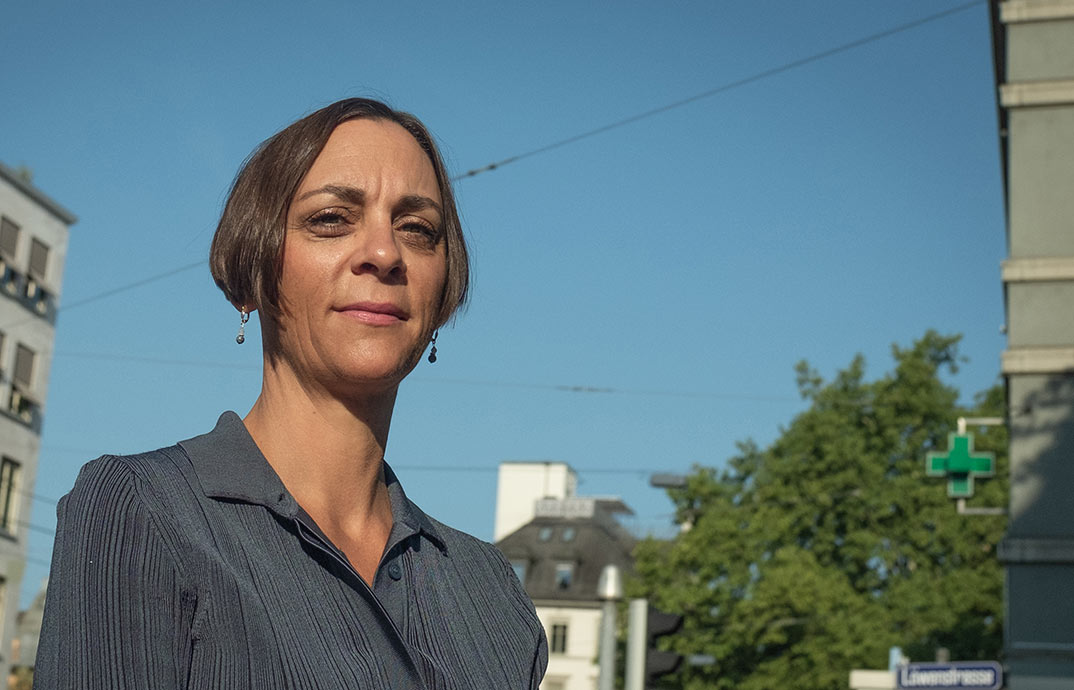 Valérie Montavon
Research, Administration, Office Management
Longterm experience as Executive Assistant and Recruiting at McKinsey & Company, Inc.
Higher Education from Int. School of Tourism, Zurich and Business School Baden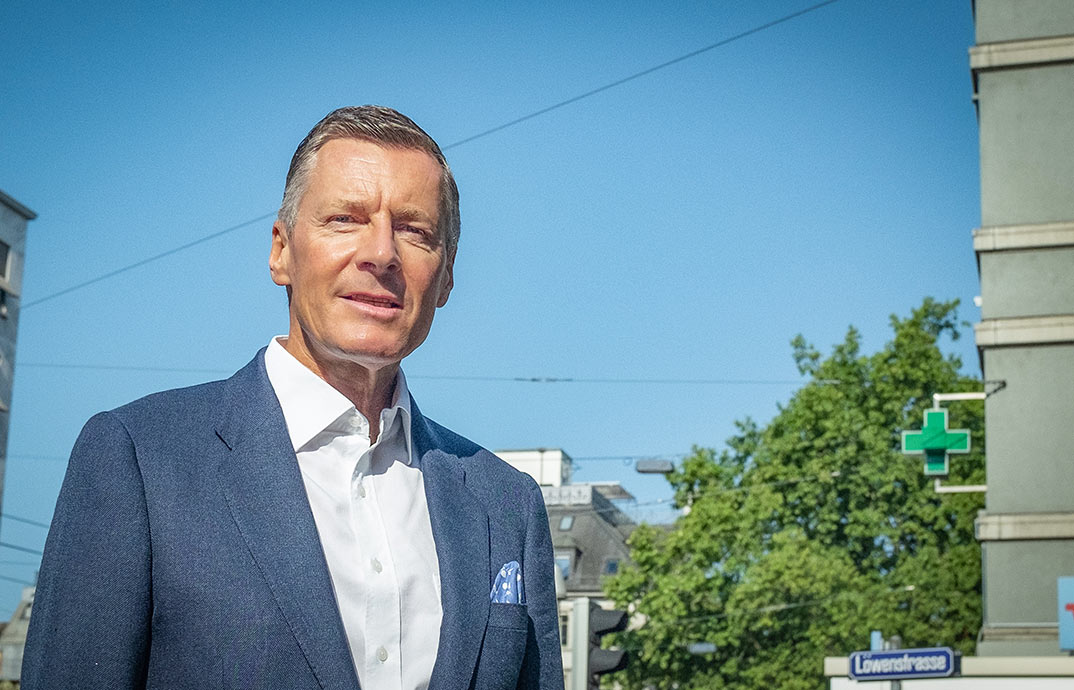 Dr. Christian Camenzind
Member of the Advisory Board
Independent Investor and Board Member (Chairman of B&I Capital AG, Zurich and Singapore; Credit Suisse (Switzerland) Ltd.; Swiss Cyber Gate AG, Zurich
Professional background includes various senior positions in financial services (Chief Operating Officer Wealth Management Asia/Pacific, Deutsche Bank, Singapore; 11 years Chief Executive Officer, Bank Sal. Oppenheim jr. & Cie (Switzerland) Ltd, Zurich; Head of Private Banking International, Bank Leu Ltd, Zurich, Switzerland; various management positions at Credit Suisse in Zurich, London and Luxembourg)
Doctorate in Law from the University of Zurich; Wharton School, University of Pennsylvania, USA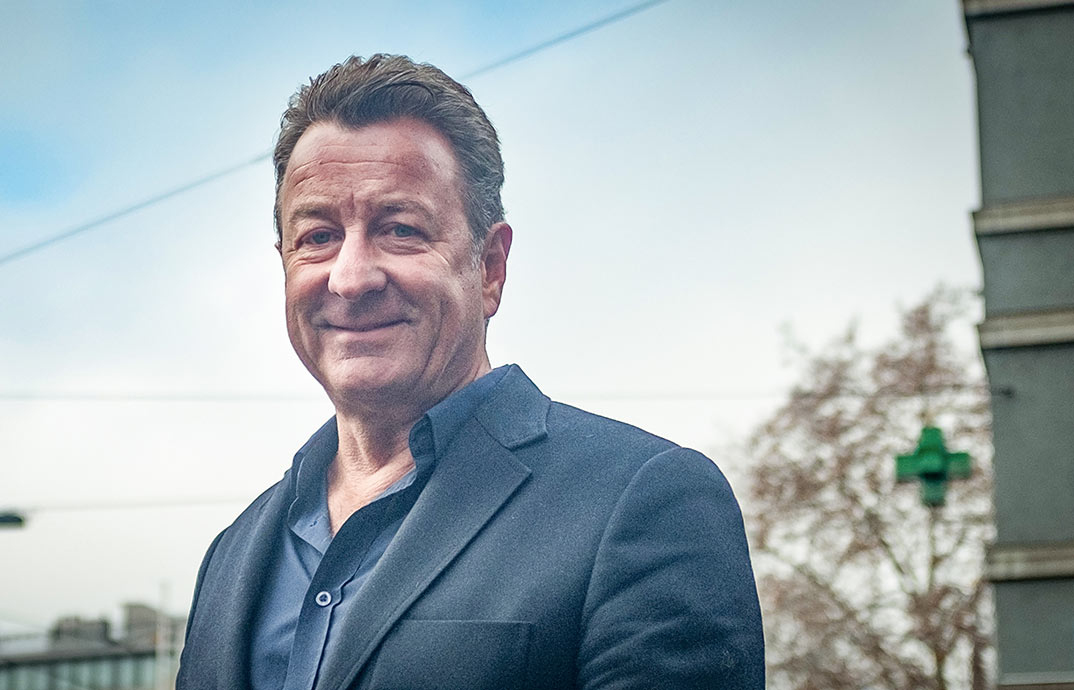 Prof. Florin Baeriswyl
Member of the Advisory Board – Focus East-West-Bridging (China/Switzerland)
Chairman DAI Brand & Design Agentur, since 1987 in Zürich
Master in Brand Strategy, DeTao Group Beijing
Founder and leader of the Institute for Swiss International Branding (ISIB), DeTao Masters Academy Shanghai
Professor for Brand Strategy & Management, SIVA University Shanghai
Deputy-dean of China Industrial Design Association (CIDA)
Swiss representative of World Industrial Design Conference (WIDC)
Florin Baeriswyl consulted a.o. Nestle, Swissair, USM, Red Bull, Deutschen Bank, City of Shanghai, Province of Zhejiang, to enhance their brand value. He created "BESIGN" – Brand & Design – as a new term standing for a coherent visualization of the brand strategy in all touch points
Winner of several awards, a.o.: Red Dot, IF, Good Design
Reference case Designergy SA "Supermodule – innovatives Bauen mit Photovoltaik"
SBDS GmbH
Nueschelerstr. 35
8001 Zurich
Switzerland
Thomas Ellenberger
+41 79 528 70 67